Happy New Year!
Entering into the new year has brought on some new and exciting changes for all of us here at Adelyn's Canvas and our sister company Ahern Beauty. We strongly believe in our company values and want to stay true to the personal artist/bride relationship we standby as a team. In efforts to build our brands, we feel what better way then to feature our team! Every month we will be highlighting one of our makeup artists and/or hair stylists. Each blog will allow you to get to know each of their talents, interests, portfolio and more importantly reviews from recent brides.
Introducing… Alexi Vissichelli A.K.A. Lexi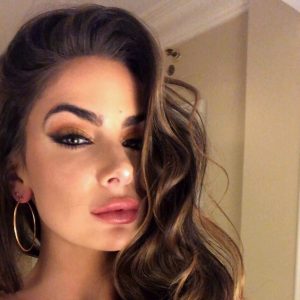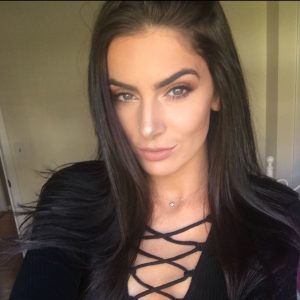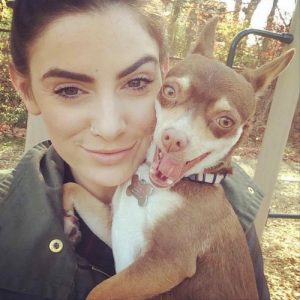 Lexi has been one of the key members of our team; a true compliment to the Adelyn's Canvas aesthetic. First introduced to me in 2016, I knew right away how perfect she would be for our brides. She is a very calm and genuine person. Her artistic abilities are beyond even her own self awareness! She has a gentle touch, which I know any woman having her makeup done would appreciate. More than that, Lexi is someone you can feel comfortable with knowing she won't ever be offended. If there is something you want to change or just are not loving right away, she's happy to work with you to achieve your desired look.
Lexi is a licensed NYS Cosmetologist. She has the following educational credentials:
After her years of extensive training, she went on to work as a makeup artist for Blushington NYC, Club Dollface and now works part time, during the week at Truth and Beauty. In Lexi's words, "I am so thankful to have a career doing what I love." And she is not kidding! Lexi is my Go-To person when it comes to keeping current and learning the new products on the market. A true Makeup Addict, as she calls it, ha! There is much more I could say about her, but I figure I will let some of our past brides tell you their personal experience.
posted 10/27/2018 by Sarah C.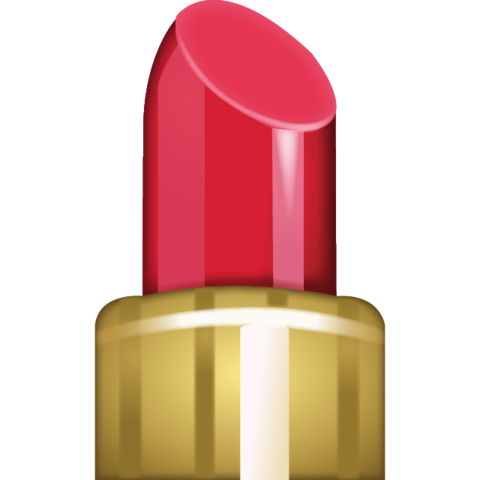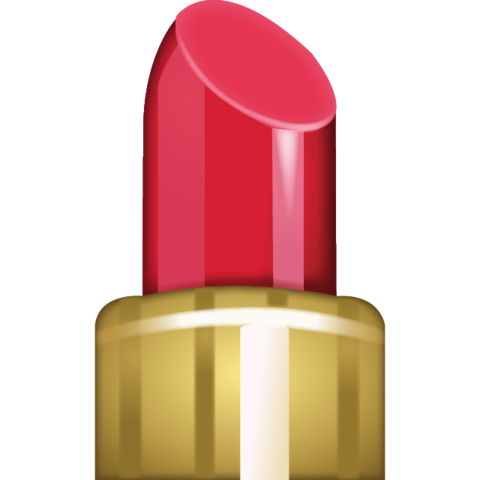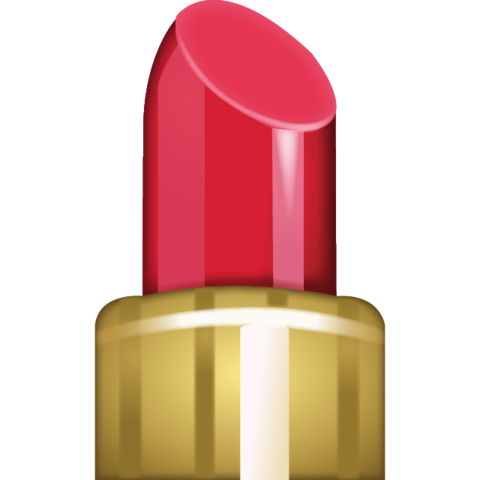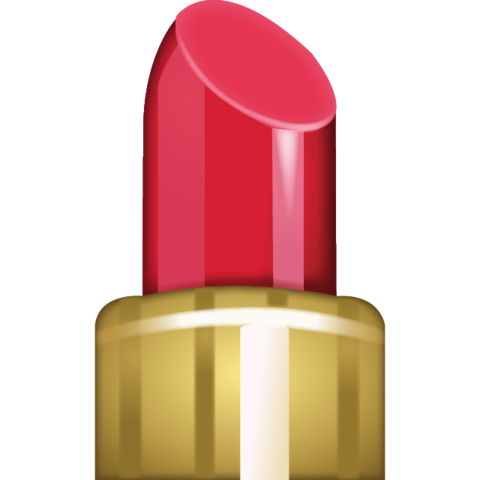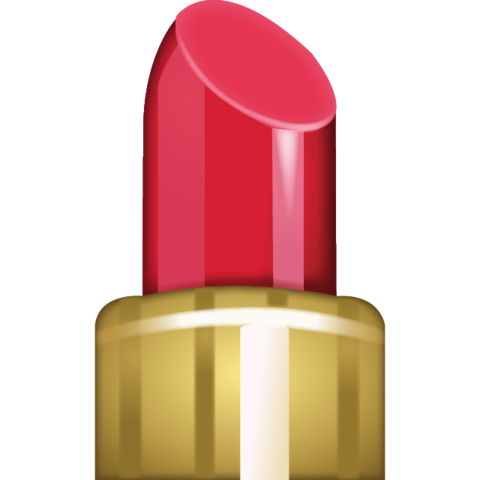 "I had the pleasure of working with Adelyn's Canvas/Ahern Beauty for my wedding hair and makeup. Lexi and Michele were the makeup and hair artists and they are nothing less than wonderful. They are such sweet, caring people and made myself and everyone feel and look amazing. They are also so patient and easy going with everyone. They were punctual (had a schedule which I love). They are very talented and capable of doing any look. I LOVED the way my hair and makeup came out and how all the girls looked. I wish I could do the day all over again. I highly recommend Adelyn's Canvas/Ahern Beauty (specifically Michele and Lexi) if you want to look and feel beautiful. You will not be disappointed.  Thank you SO much for everything." 
posted 10/09/2018 by Claire V.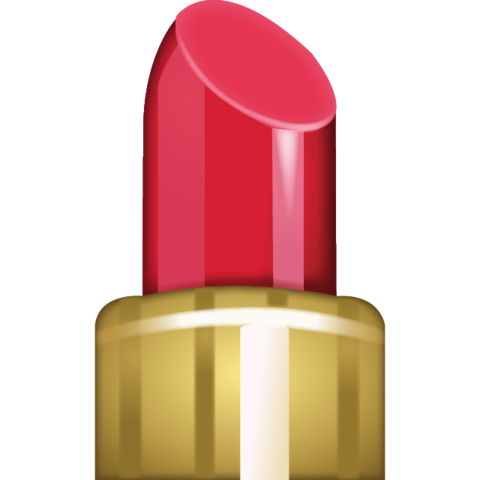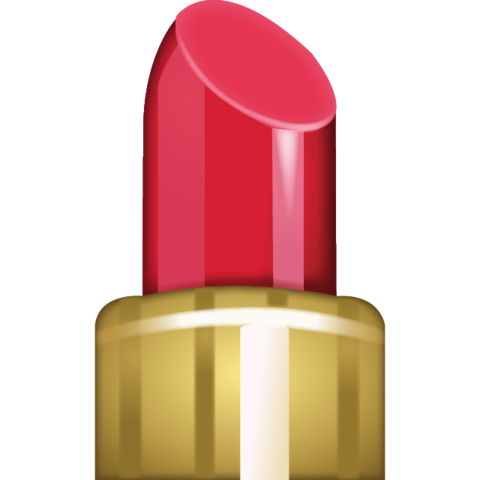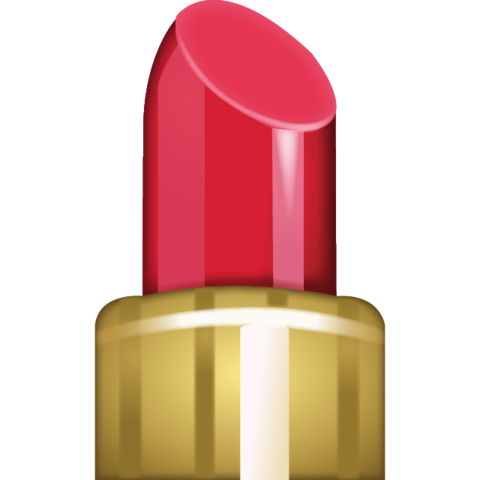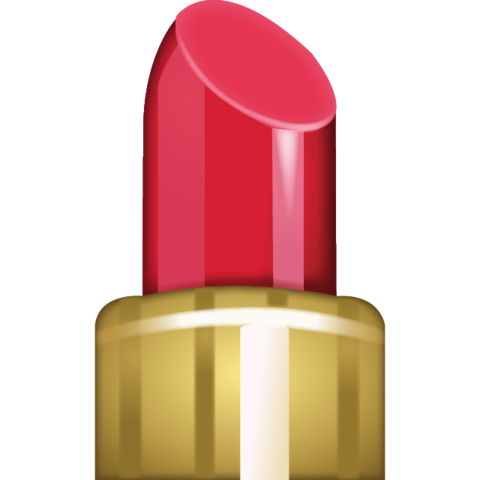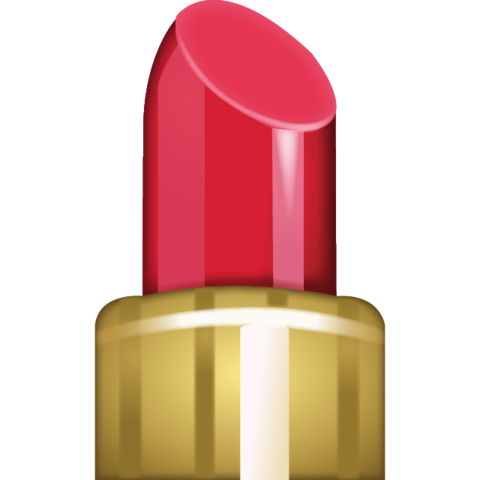 "Truly exactly what I was going for. I had a bridal party of 11 girls plus myself, my mom and mother in law and Lexi did ALL of our makeup perfectly. Brittany did all of our hair and ALL of us were so happy. The face that they pleased everybody was impressive. Every girl felt beautiful but still felt like themselves and that's exactly what I wanted. They were both so nice too! I have never felt good about getting my hair or makeup done until now and now my friend is also using Adelyn's Canvas for her wedding!"
posted 06/09/2018 by Allison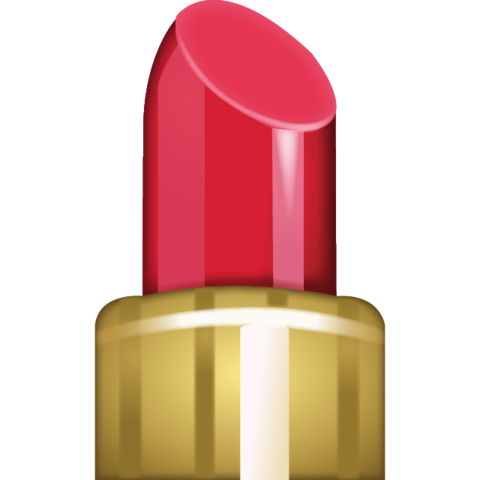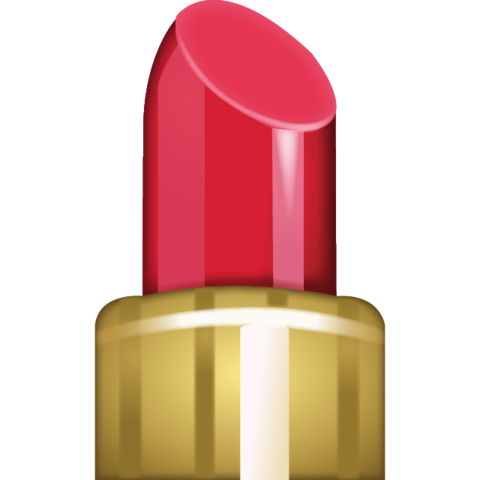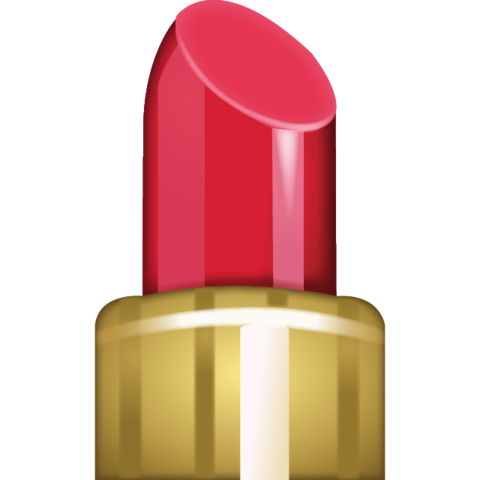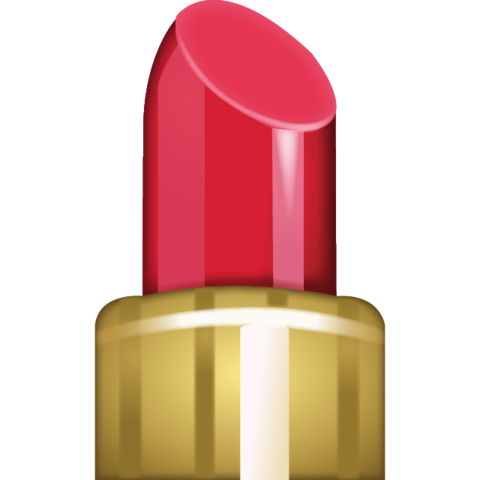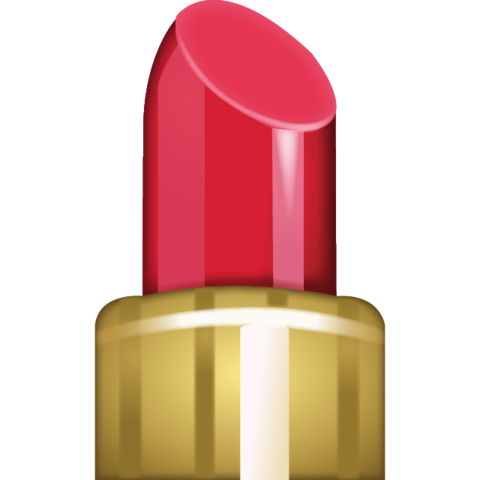 "I contacted the owner, Jaclyn, about four months before my wedding 06/09/18 for hair and makeup for myself and 7 bridesmaids/family members. She answered my many questions by email almost instantly. Jaclyn set up my hair trial with Danielle and makeup trial with Lexi in April. They came to my apartment and showed me several different looks since I was unsure of what I wanted. All of the looks they came up with were very natural, but polished."
posted 10/21/2018 by Elizabeth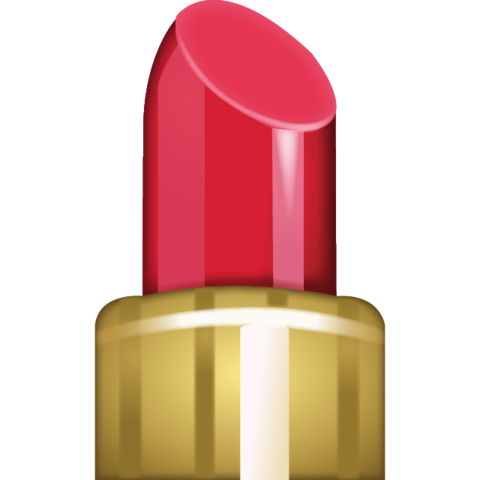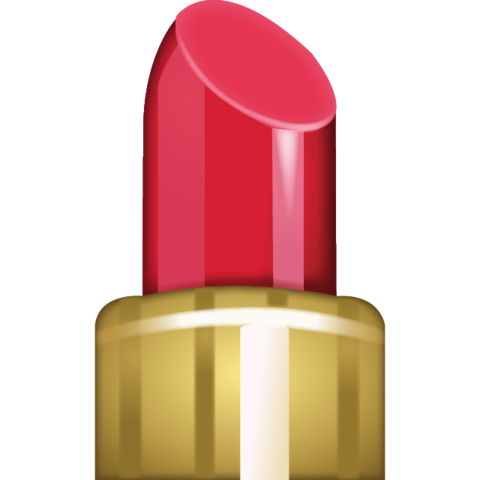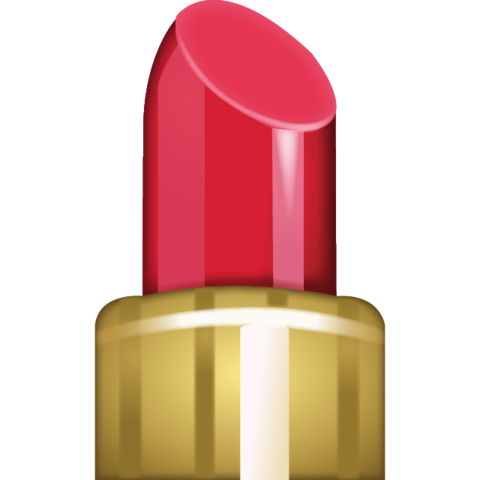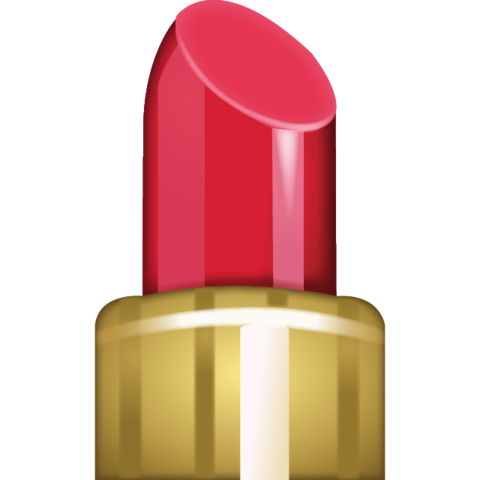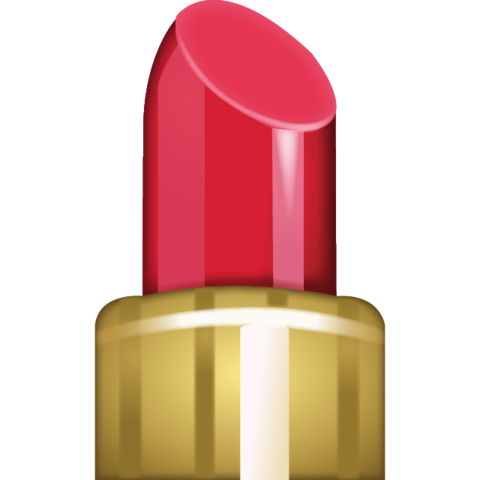 " I used Adelyn's Canvas for my wedding this past October and I can't tell you HOW happy I am that I did! I reached out to Jaclyn from the company to schedule a trial and she responded so quickly! As soon as it happened, I was so happy, I paid the deposit and booked them. Then about a few hours later, after wearing the makeup for a while, I realized I wasn't pleased with it. I reached out to Jaclyn, and she scheduled another makeup artist (Lexi) to come do another trial for free. I absolutely loved it! Lexi and I would text here and there to make sure we were on the same page on lip colors and lash looks-she was a sweetheart! On the day of the wedding, Lexi arrived on time and was just as excited for me as my bridesmaids were. I let her take control and the second I looked in the mirror I cried-it was exactly what I was looking for. Beautiful, natural and I looked like me! SO happy with this decision. Highly recommend Lexi and Jaclyn!"
posted 12/21/2018 by Katelynn M.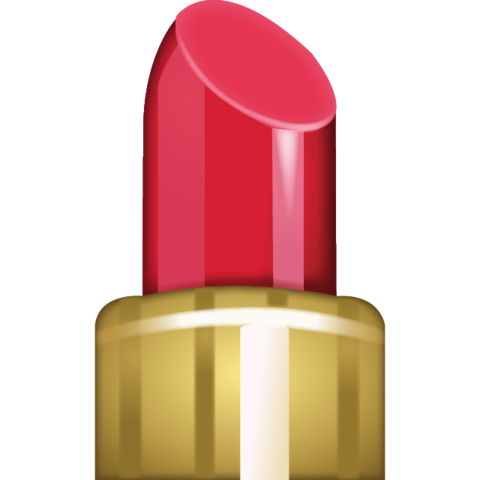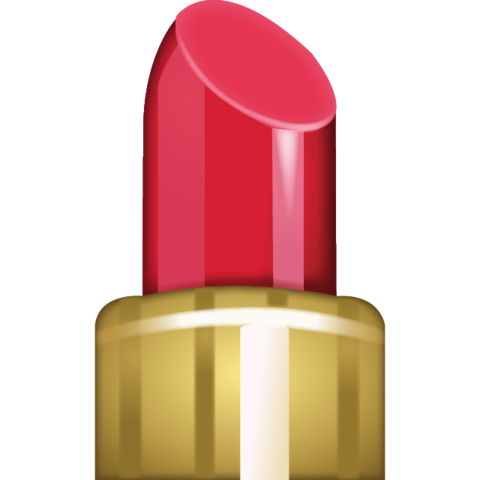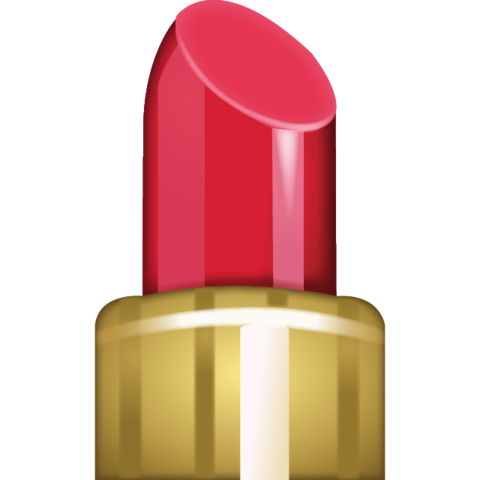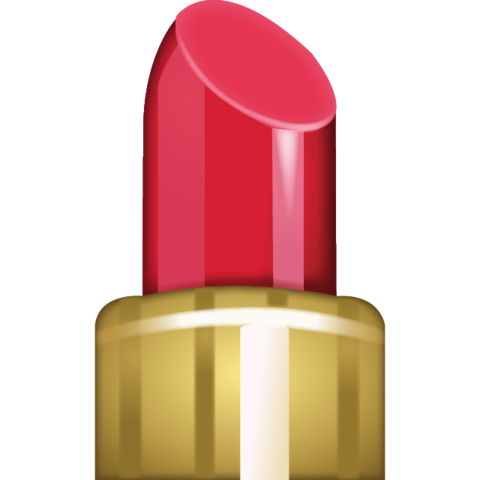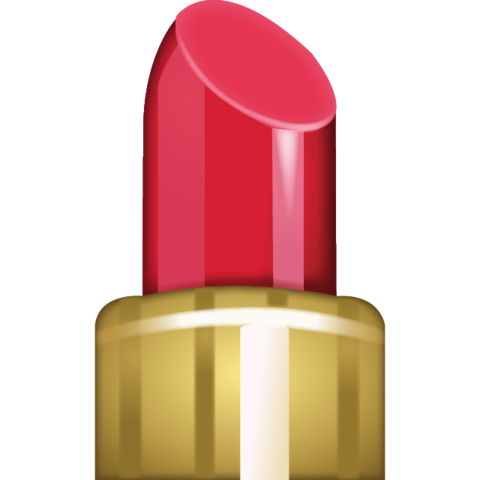 "I loved my experience working with Michele (hair) and Lexi (makeup)! I wasn't quite sure what I wanted and I'm not used to wearing a lot of makeup and they were both so patient and helpful with suggestions to make sure that I was happy with my look. Thank you!"
More Fun Lexi Facts:
Foodie
Loves dogs, traveling , movies